£50 Gift Vouchers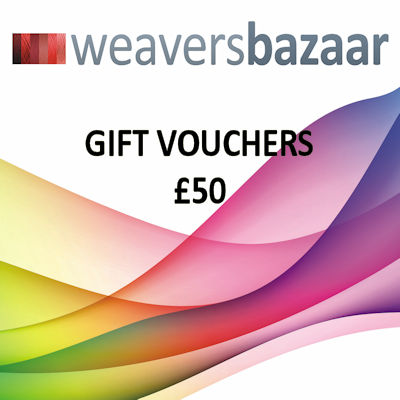 Code: GVP-50 Price per voucher: £50.00
If you would like to give a gift voucher as a special present to a friend, family member or someone special this can all be arranged through email.
Our gift vouchers can be for a range of values and you can add an many as you like to the cart. We will email you the appropriate voucher codes and a voucher design that can be emailed on or printed out by you and put in a card so you will not be asked for an address for gift vouchers during the checkout process.
Our website will accept voucher codes at checkout and they can be used against any of our products except postage. Alternatively phone or email us and we can process your vouchers without going through the website
Our vouchers have no expiry date.
Buy now
Make a choice in the boxes below:
Key:


available


low stock

on order